Welcome to the official HAJET website! Here you can find information on various events planned by HAJET as well as other events we have funded. We're a fine group of people building friendships, teaching English, and sharing new experiences to people on our wonderful island. So what are you waiting for? Join HAJET today!
Still curious about HAJET? Have a few questions? Hop on over to our About Us page!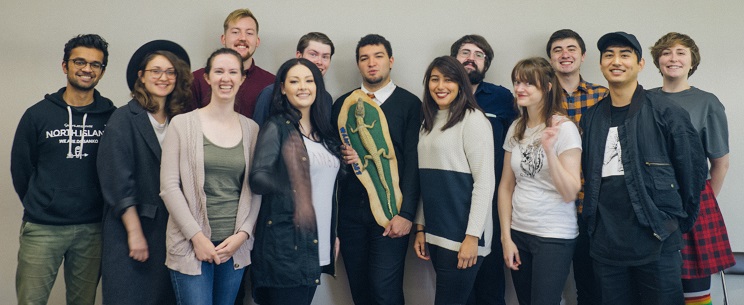 Hey, Hokkaido!
Our HEC Art Auction has moved online!
November 16, 2018
-
Those photos you had your eye on at SDC- you can still nab 'em! We didn't have a lot of time to get the auction flares firing, so we wanted to give everyone the opportunity to bid! Please follow the link and 'reply to comment' to enter your bid!